Sponsored by: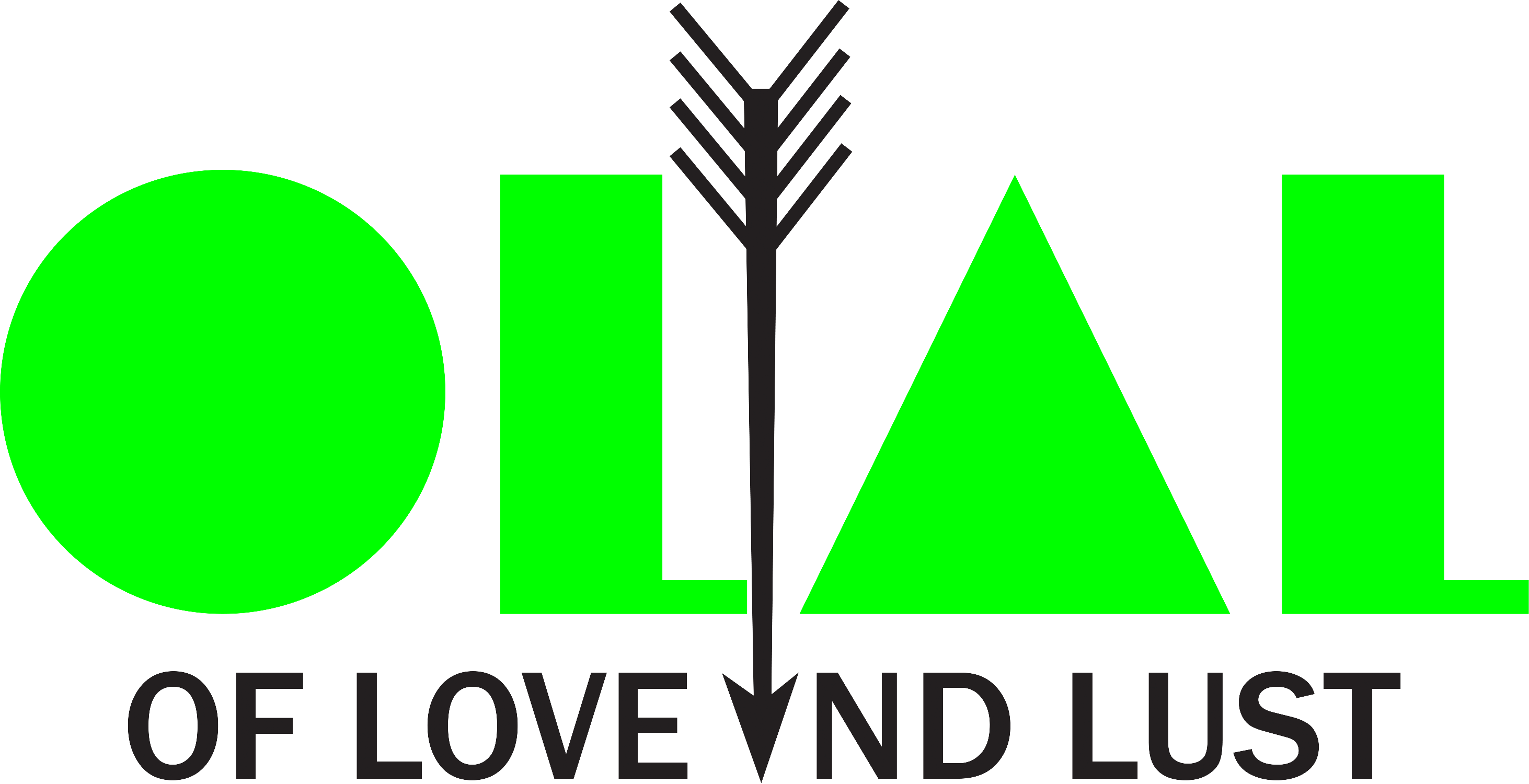 Pet Video and Photo Contest
Post one or more pet videos or photos to TikTok, YouTube, Facebook, or Instagram from your cell to enter. Text SPOT to 1-877-640-6422 for links to use for your entries. Entries will automatically feature the song Spot "Firehouse Remix" — which is a preview version of the Spot single which releases November 10 as a benefit to Rescue Me!
Enter today and your pet may even appear in an official Spot music video! Your photo or video can be whatever you want it to be. While Spot is about dogs, any pet (cats, horses, lizards, etc.) can appear. Create a photo or video with you and your pets, a pet in costume, your pets doing tricks, or a pet just looking cute. Videos can be in time with the music, or free form not worrying about the beat! There is no limit to the number of photos or videos you can enter.
Prizes
$2,500 Grand Prize
$2,500 PetSmart or Amazon Gift Card for video with most ♥ likes
5 $250 Winners
$250 PetSmart or Amazon Card for videos with next most ♥ likes
10 $125 Winners
$125 Amazon/PetSmart Card for random entrants who Presave Spot